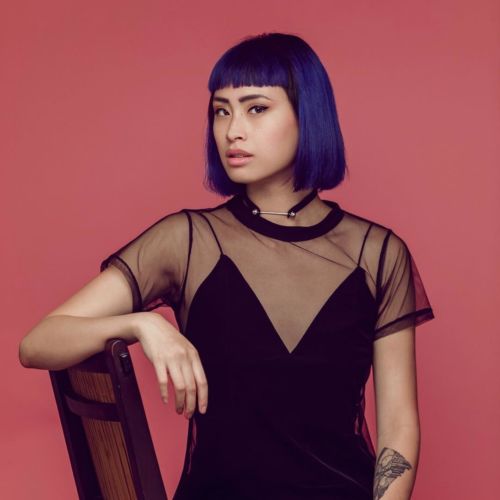 About Jeany Ngo
Jeany is a self-taught designer, artist, and entrepreneur. Previously at Airbnb and LinkedIn, her work focused on creating and improving everyday user experiences and exploring futuristic designs. 
Now, she combines her love of fiction, games, and designing across technology by building immersive adventures for kids and families as the founder and CEO of Adventurous Co.
Talk
After the Imposter
We often talk about how to become successful, but we don't really talk about the mental and emotional energy it takes to get there. Despite becoming an experience designer at LinkedIn and Airbnb, and now a co-founder and CEO of a startup, Jeany speaks on feeling like an impostor every step of the way. She'll address recognising your impostor, overcoming it, and what happens after it.