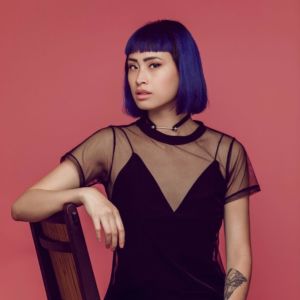 About Jeany Ngo
Jeany is a self-taught designer, artist, and entrepreneur. Previously at Airbnb and LinkedIn, her work focused on creating and improving everyday user experiences and exploring futuristic designs. 
Now, she combines her love of fiction, games, and designing across technology by building immersive adventures for kids and families as the founder and CEO of Adventurous Co.
Talk/Workshop details coming soon!