Matt Jones
Principal Designer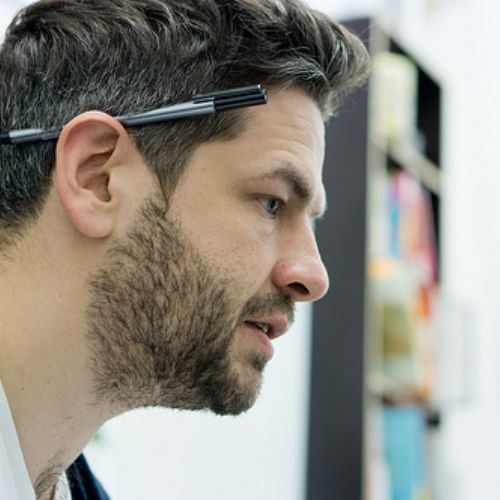 About Matt Jones
Matt is a designer with a broad range of experience delivering both digital and physical products/services - as well as building/growing teams that do so - since 1995. 
He was a principal and partner at BERG, a product invention company that researches, conceives, designs and builds connected products. He's been a creative director and team-builder for award-winning services like BBC News Online, and Sapient's London studio. 
At Nokia, he drove design research, working on areas as diverse as RFID/NFC applications of tangible/physical interfaces and the human universal experience of play. Then, transferring that work to the business-facing side of design - as Director of User-Experience Design for the Multimedia Division of Nokia Design, he was part of the team responsible for driving the Nokia N series user-experience.
Matt was one of the founders and lead designer of Dopplr.com, a service for frequent travellers which was sold to Nokia in 2009. He regularly speaks at conferences and events such as Reboot, UX London, Adaptive Path's MX event, Ars Electronica, O'Reilly's Etech and FooCamp and has taught/lectured at the RCA, AHO Oslo, CIID Copenhagen and Goldsmiths, London.
Talk
The 10 Year Challenge
This year an awful lot of people posted what they looked like 10 years ago and now to social media. What would those paired snapshots look like for our technologies, the businesses and experiences we built atop it? Coincidentally 10 years ago I joined some friends to start BERG, and now I'm looking at the next 10 years or so at Google AI. In my talk I'll share lessons learned from futures-past and opportunities/signals of where we all might be headed next.