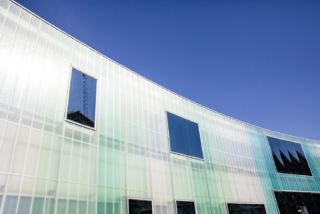 Hurry before they go
Over three days, you'll spend the mornings gaining unique insights from our excellent speakers, before rolling up your sleeves and heading off to the afternoon workshop of your choice. You'll walk away with the ideas and impetus to positively impact your work, straight away! Come and join us!
One day tickets
Our three day tickets are now sold out but we still have one day tickets available - you can either chose just one day or if you'd like to attend all three days, then you can buy a ticket for each day. 
Please note: All three day tickets are for one attendee only and cannot be shared - if you'd like to attend just one day, please buy a one day ticket.
Super Early Bird Three Day Ticket -

SOLD OUT

£855 + VAT
Early Bird Three Day Ticket -

SOLD OUT

£965 + VAT
Standard Three Day Ticket -

SOLD OUT

£1,125 + VAT
Full Price Three Day Ticket -

SOLD OUT

£1,225 + VAT
Early Bird Single Day Ticket -

SOLD OUT

£395 + VAT
Standard Single Day Ticket - On sale until 26 April 2019
£465 + VAT
Full Price Single Day Ticket - On sale until 28 May 2019
£495 + VAT
Buy tickets