Chris How
User Experience Designer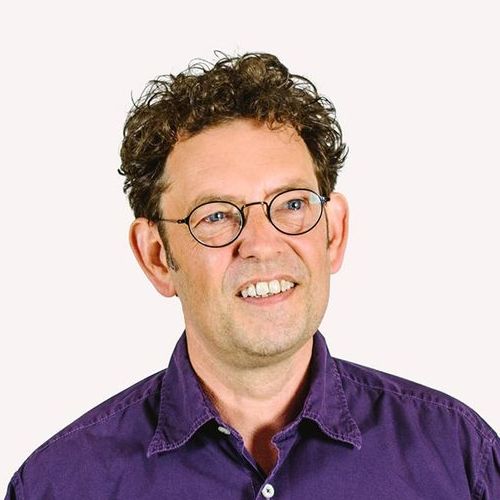 About Chris How
Chris is a highly experienced UX designer and strategist. He applies his unique background in film production to understanding and articulating the challenges faced by our clients and their audiences.
Chris has spent well over a decade working for both in-house teams, and for a multitude of clients as an Information Architect, Experience Lead and Head of UX. Chris facilitates teams to work closely with organisations in the design of elegant user-focussed solutions that add value to the business and its customers.
Chris collaborates with clients to set strategy and embed a culture of digital innovation around products and service delivery. Chris does this through his expertise in qualitative research, systems thinking, workshop facilitation, design collaboration and ideas generation. 
Chris is a member of the UXPA and the IAI. He's a regular speaking at large conferences including UXPA International and MuseumNext, as well as local meet-ups, including UX Camp Brighton for whom he also mentors new speakers. Chris is an annual guest lecturer for MSc courses at both Brighton University and the University of Sussex.