Bringing the UX community together
UX London is now over for 2019 - We had a blast! Please sign up to our newsletter for future event dates - see you in 2020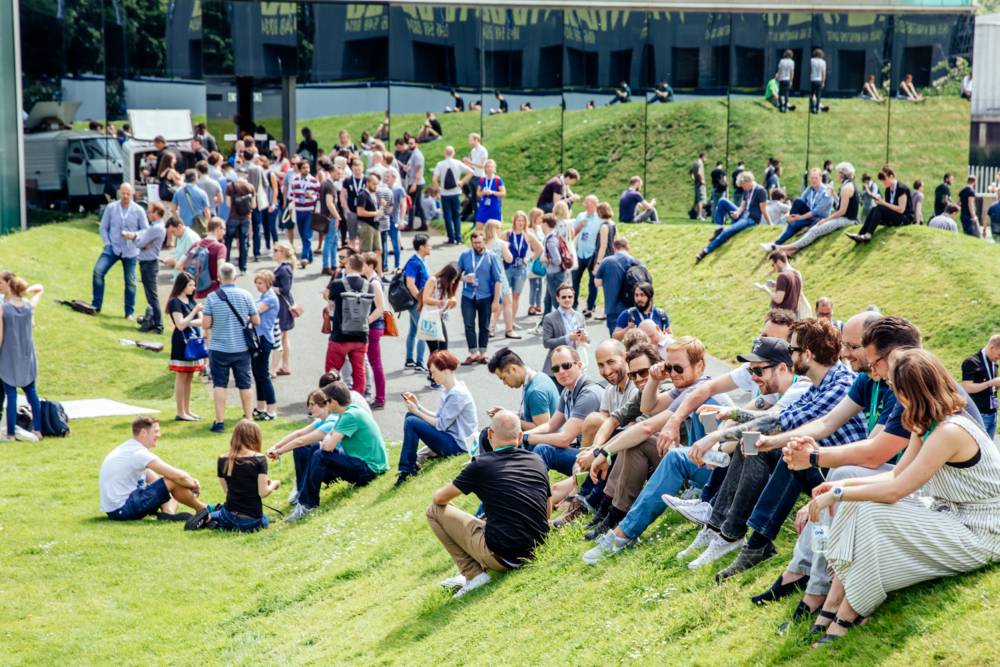 Speakers
Check out our amazing 2020 line up of UX influencers!
A programme tailored to you
Each day of the conference focusses on a specific area of UX. You'll get to hear talks from thought leaders from across the community each morning. The afternoons are all about interactive workshops and each day you'll have six amazing options to choose from.
Incredible 
venue
Designed by the architects behind the Turbine Hall and Beijing Olympic Stadium, the RIBA Award-winning Trinity Laban is the perfect setting for three days of pure UX inspiration.
Don't just take our word for it...
I had high expec­ta­tions, but was won­der­ing if it would be as good as I heard. I was wrong, it was even better!
UX Lon­don is spe­cial to me because the pro­gramme that the team puts togeth­er always tells a great sto­ry, and I learn so much when I come here.
Josh Seiden
Speaker, UX London
UX Lon­don is real­ly well thought through – the expe­ri­ence is fantastic!
Sophia Smiles
Sponsor, UX London
It's a fan­tas­tic event, prob­a­bly the best one for UXers there is.
What I find to be real­ly spe­cial about UX Lon­don is that there's such a broad com­mu­ni­ty of peo­ple from dif­fer­ent back­grounds here.
Barry O'Reilly
Speaker, UX London