Jane Austin
Director of Product Design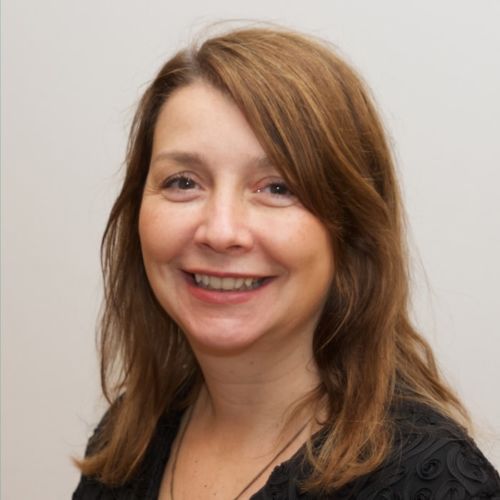 About Jane Austin
Jane Austin is a product design leader and has spoken about the power of good design and research at conferences all over the world (including a trip to Chile for the weekend, ask her about the earthquake).
Jane currently works as director of product design at Babylon Health, the startup with the incredible mission of putting affordable health care in everyone's pocket. Prior to this Jane has had a long and varied career, including being director of design and UX at MOO, the online print business that is passionate about great design and the difference it can make to its customers and the world, head of UX at Telegraph Media and at Government Digital Service (GDS).

Her biggest passion at work is for building high performance teams and demonstrating the value that great design and relentless focus on the customer can bring to an organisation.

Talk
How To Get Ahead In House
Many designers want to work in house, designing and building products. However, it takes more than simply being a great designer to succeed when you work in these environments. In this talk, I'll tell you all the non design skills that you rarely get taught and are somehow supposed to pick up along the way. I'm hoping you will leave with a toolkit of ideas that will help you thrive (and maybe even get promoted) at work.