Jared Spool
Maker of Awesomeness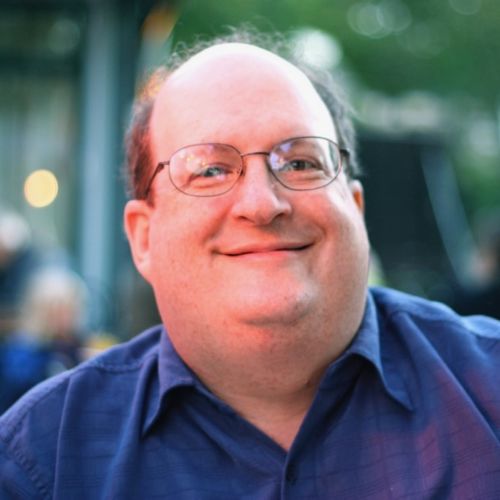 About Jared Spool
If you've ever seen Jared speak about user experience (UX) design, you know that he's probably the most effective and knowledgeable communicator on the subject today. He started working in the field of usability and user experience in 1978, before the terms "usability" and "UX" were ever associated with computers.

While he led UIE, the industry research firm he started in 1988, the field of UX design emerged and Jared helped define what makes UX designers successful all over the world. UIE's world-class research organization produces conferences and workshops all over the world and for companies in every industry.
In 2016, with Dr. Leslie Jensen-Inman, he opened Center Centre, a new school in Chattanooga, TN to create the next generation of industry-ready UX Designers. They created a revolutionary approach to vocational training, infusing Jared's decades of UX experience with Leslie's mastery of experience-based learning methodologies. UIE joined forces with Center Centre and now delivers the best professional development workshops, masterclasses, and conference in the UX Design industry.
You'll also find him as the conference chair and keynote speaker at the annual UI Conference and UX Immersion Conference, and he manages to squeeze in a fair amount of writing time. He is author of the book, Web Usability: A Designer's Guide and co-author of Web Anatomy: Interaction Design Frameworks that Work.
Talk
Jared Spool - Talk Title TBC
Details coming soon - watch this space!