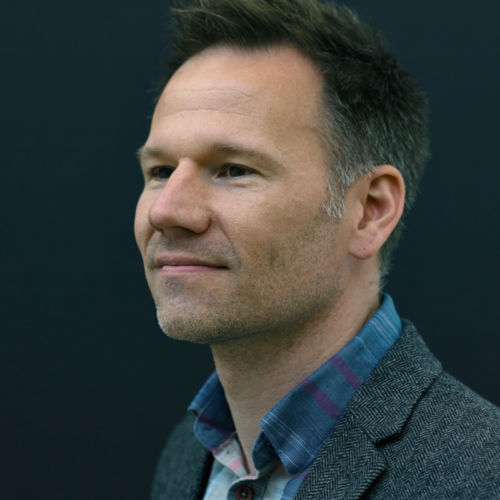 About Jamin Hegeman
Jamin, VP Design, Capital One, is a leader in the global Service Design movement. In his role as vice president of the Service Design Network he has been a vocal advocate for the discipline of design. In his day job, he is responsible for building design capabilities and transforming the culture of one of the largest and most visibly design-centric financial services firms. His work and ideas have appeared in the book, This Is Service Design Thinking and This Is Service Design Doing.
Talk
So You Want to be a Service Designer?
Service design is no longer new or unknown. The practice is maturing as service design firms gain experience and organisations start to bring service design in house. Journey maps are all the rage, and everyone is talking about designing for the end to end customer experience. So what does it take to be a great service designer? How is it different from other design disciplines? What is the craft of service design? How might you build service design into your team? This talk will tackle these question and provide a foundation for exploring service design further.
Workshop
Visualising Experiences
Want to understand your customer's experience over time and touchpoints? This is the workshop for you. You will learn core tools of service design, including customer journey mapping and service blueprints. Journey will help you understand what your customers do, think, and feel. While blueprints will show you the relationship between customer actions and the touchpoints and operations needed to support their experience. 
This workshop is for people new to service design or for those who want to get a different point of view on their own service design work. All disciplines and functions are welcome. You do not need to be a designer. 
After taking this workshop, you will be able to put together a journey map and service blueprint.