Katie Koch
Senior Design Manager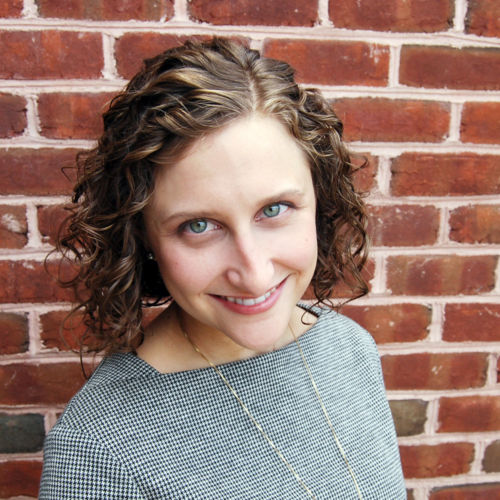 About Katie Koch
Katie Koch is a design leader at Spotify in Stockholm, where she works with a talented, multi-disciplinary team to innovate on the Premium user experience. Before moving to Sweden, she led a design team at American Express creating experiences that meet the needs of people traditionally underserved by financial institutions. Katie was co-founder of Project: Interaction, an after-school program that teaches interaction design to high school students. She has taught design at Parsons, the New School for Design and The Cooper-Hewitt in New York.
Talk
Harder, Better, Faster, Stronger
It's an exciting time to be a designer. Everything is growing! Teams, products, users. We're in a never-ending marathon to grow and operate at scale. At Spotify we've been growing at a rapid pace for over a decade, creating a service that reaches hundreds of millions of fans around the world. 
Growth presents all kinds of challenges that have little to do with the craft of UX design. How do we come up with great ideas and get them noticed amidst the sea of other great ideas? How do we get our whole organization as passionate about our underrepresented users as we are? To tackle these challenges, service design is an essential tool for our team. 
Using service design helps us design a great user experience, but the real results are in building strong cross-functional teams and shaping better designers who can effectively collaborate within a growing organization. I'll share how we've successfully used service design, and how it's changing the way we work with others.