Kelly O'Brien
Content Designer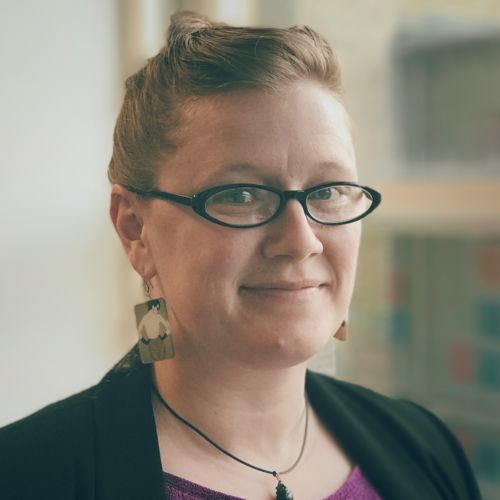 About Kelly O'Brien
Kelly O'Brien makes software products easier to use. As a content designer in Intercom's London office, Kelly leads conversational design for Operator, Intercom's bot automation hub. She comes to content design from the world of documentation, where she honed her skills as an advocate for clear mental models and intuitive information architecture.
Workshop
Building Better Bots: Fundamentals of Chatbot Design
A few years ago, when chatbots first entered the scene, we were all swept up by the swirl of possibilities they represented. At the time, a workshop like this might've tried to sell you on the idea that every customer interaction is better with a bot! These days, we know better. Chatbots aren't a magical, one-sized-fits-all solution, but rather powerful automation tools that work best when they're designed for specific outcomes.
At Intercom, our automation tools help businesses of all kinds scale their sales, marketing, and support conversations, without sacrificing the quality of the customer experience. Building these tools has taught us a lot about what makes a chatbot successful. Our aim with this workshop is to share some of those insights so you can start using chatbots to grow your business faster, while building great relationships with your customers. 
In this hands-on session, we'll explore the sales, marketing, and support tasks that benefit the most from a well-designed chatbot interaction. We'll guide you through outlining a chatbot flow to achieve one of these outcomes for your business. And finally, you'll build the bot itself, so you can see how it will feel to your customers and fine tune the experience. 
When we're done, you will: 
Understand how to decide when to use chatbots – and when not to
Have a template for mapping out chatbot flows for sales, marketing, and support
Take home your chatbot design that you've tailored to the specific needs of your team
See your bot in action, with a fully-fledged prototype using Intercom's Custom Bots builder
Requirements: Please bring your laptops!