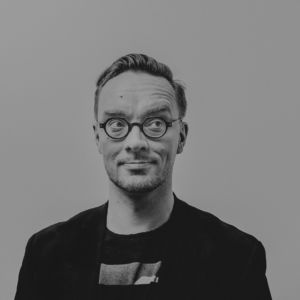 About Sami Niemelä
Sami is a designer working at the intersection of systems, foresight and design. In his daily work, he helps teams, products and companies to become more resilient by making the right choices about their futures and business, and build teams, capabilities and organisations to support this in quest long term
During over 20 years in the industry, he has worked on several continents, earning himself international patents, numerous awards and has built into exits to the largest companies in the world. 

Currently, he is one of the founders and the creative director at Nordkapp, an advanced design firm based in Helsinki and Amsterdam. He is also an exhibited artist exploring the combination of human talent, rapid manufacturing and generative networks.

Talk/Workshop details coming soon!