Steve Selzer
Head of Design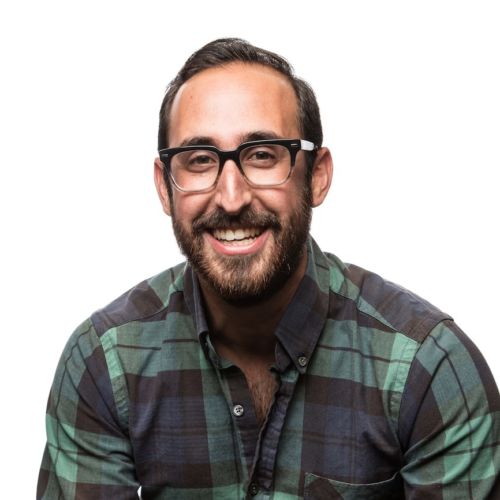 About Steve Selzer
Steve is a designer, manager, and creative leader. Over the last decade, he has led and scaled design at Airbnb, Frog Design, and Fortune 500 companies spanning finance, healthcare, education, and more. He is passionate about humanity-centered design and focused on building products that enrich our lives responsibly.
Talk
Designing for Friction: Thoughts on the Future of Human-Centered Design
In today's increasingly frictionless world, it's easier than ever to live a life of convenience and ease. But at what cost? In this talk I'll argue why designers must learn to embrace friction as a good thing, and share thoughts on how we can leverage that friction to create experiences that lead to self-discovery and personal growth.